Le Collège La Cité offers a series of educational initiatives for the "Science" and "Business and Commerce" high school curriculum in order to foster youth interest for careers in cheese production.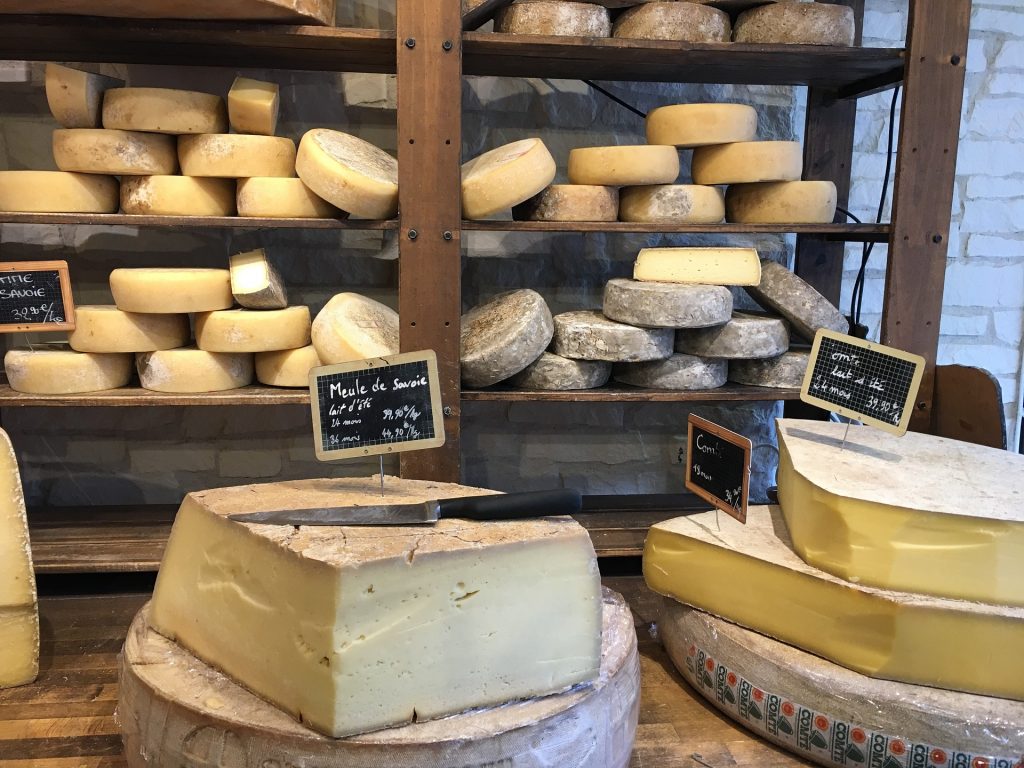 Thanks to the financial support of the Canadian Dairy Commission, La Cité has developed a series of experiential learning activities delivered by content experts in cheese production or by high school subject teachers (physics, chemistry, biology, environmental sciences, entrepreneurship). In addition, there are several career exploration and post-secondary transition activities designed to promote a better understanding of the field and the value of professions related to cheese production.
This initiative aims to:
raise students' awareness of the cheese industry
make students aware of the expertise required in cheese-making
provide teachers with learning activities related to the "Science" and "Business and Commerce" curriculum
offer a series of activities that can be included in the Agriculture and Food Processing SHSM Red Seals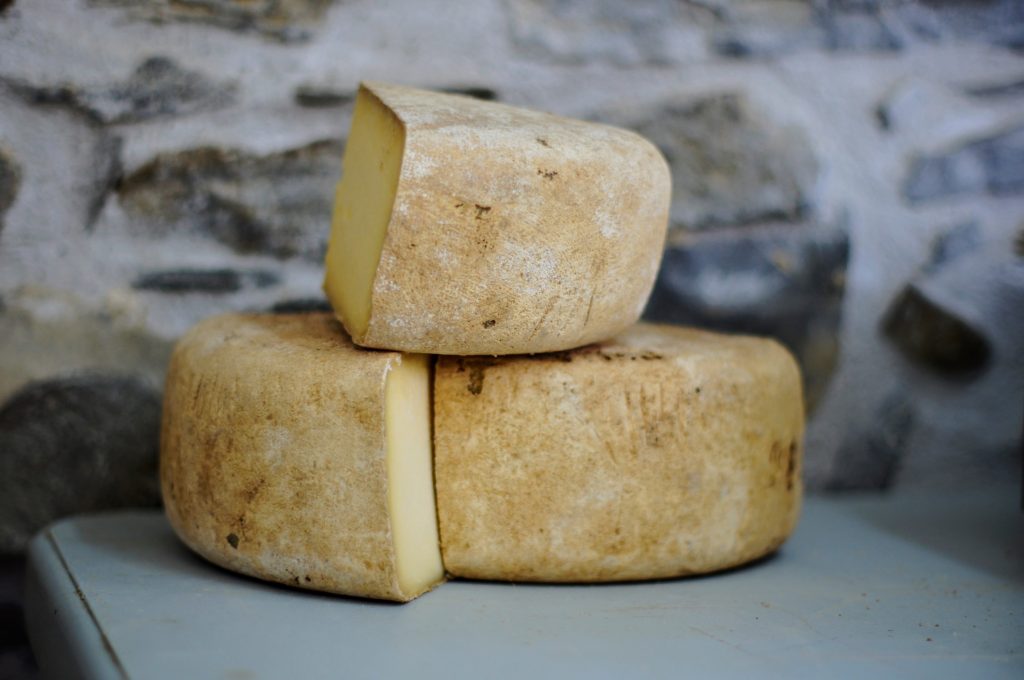 All educational content was developed collaboratively with content experts, using a variety of reference sources, to create authentic learning activities that reflect real-world examples related to the field.
Different activities related to the high school curriculum are presented for each of the courses in the "Course list".